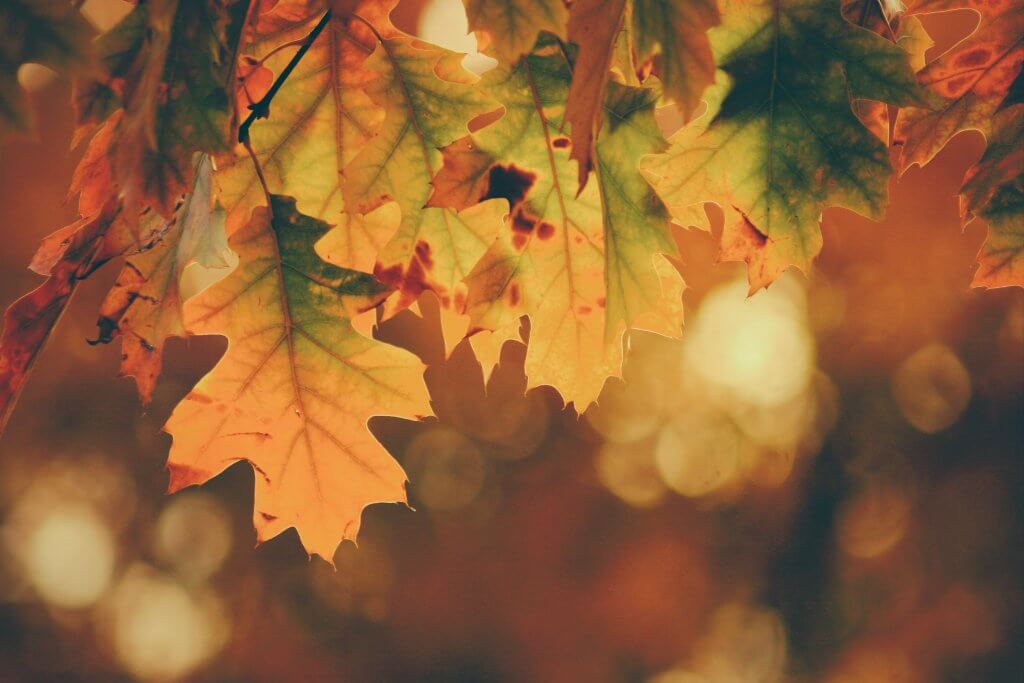 Autumn has arrived
It's October now and we're in Autumn.
The days are shorter and colder. It's also started to rain. We're going to school and summer is over. It really looks sad, but autumn is great fun too! There are a lot of nice activities to do!
What can you do in autumn?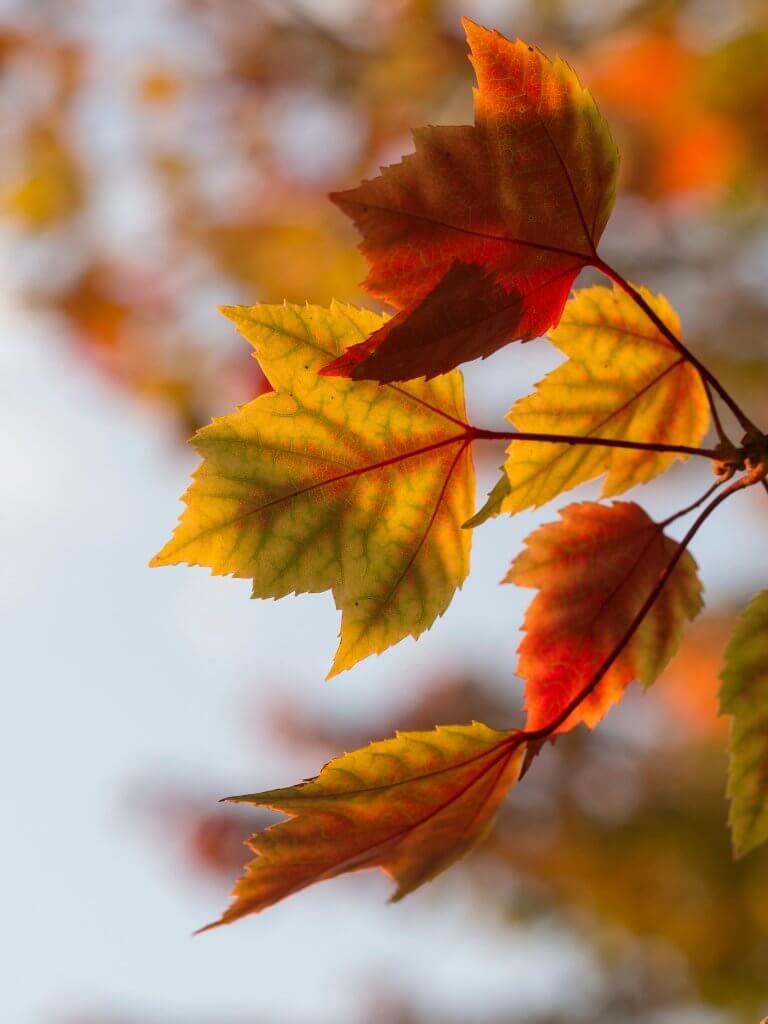 Well, in autumn you can do a lot of funny things: for example, you can go leaf-peeping! To peep is to look, and a leaf is the flat part of a plant growing on a branch. Some leaves turn red, orange or yellow in autumn and the landscape becomes wonderful! When you go leaf-peeping, you walk in the woods and look at the bright colours of the leaves.
You can also look for chestnuts or mushrooms and then you can make some delicious food.
What can you make with chestnuts?
You can bake a cake, or you can cook chestnuts with milk, or… you can roast them! Roasted chestnuts on the fire are delicious and fun! When the chestnuts get too hot, they pop!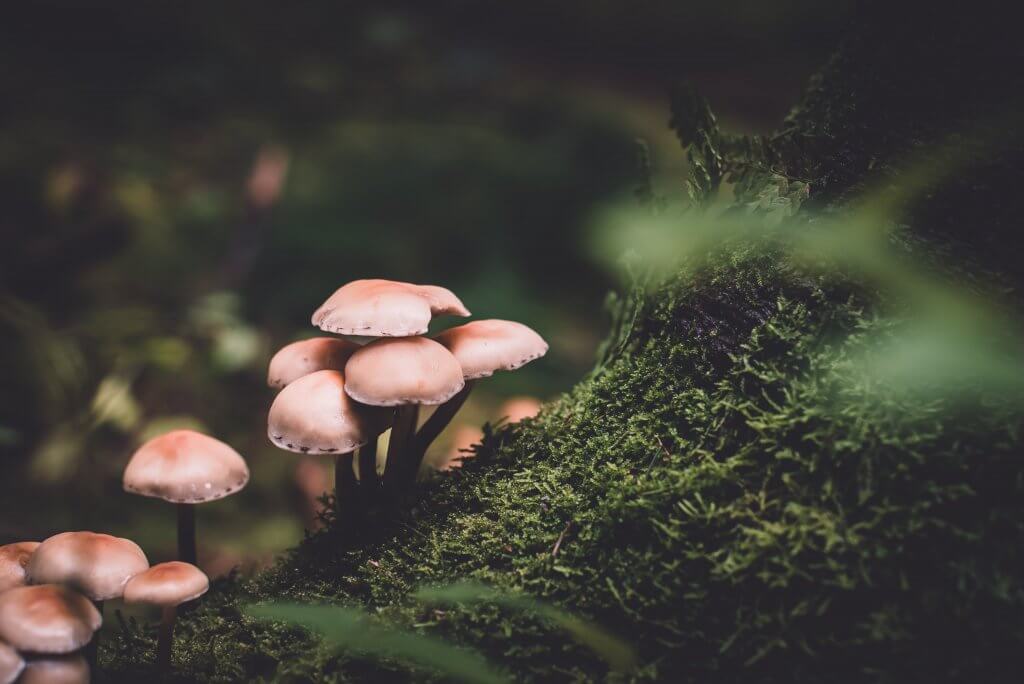 Mushrooms are excellent too! Have you tried fried mushrooms? Or mushroom risotto? Yummy!
There is also another important vegetable in autumn: the pumpkin. Pumpkins are small or large, round or long, orange or yellow, and there are so many types! With pumpkins you can make pumpkin soup, pumpkin pie and you can carve them to create a Jack-o-Lantern for Halloween!
Next time, we're going to talk about Halloween, but now let's go into the kitchen! We need to cook all this delicious food!